Milwaukee Dog Training Class Reviews
Milwaukee and Waukesha Area Dog Obedience Success Stories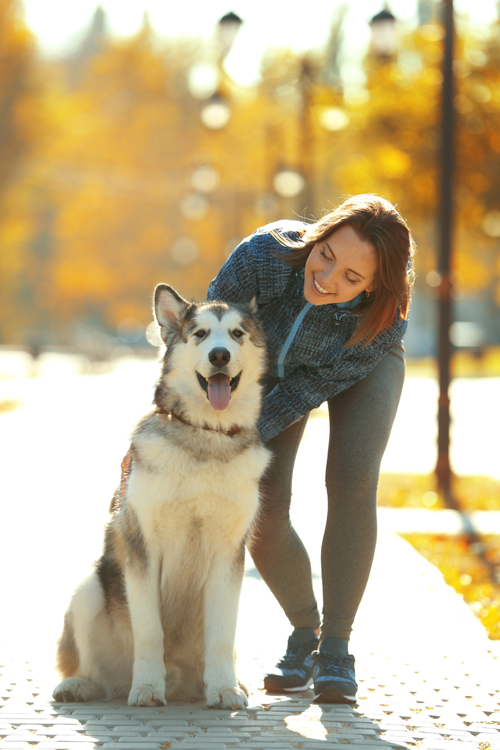 Everybody wants a happy, well-behaved dog, but your pup must be taught what good behavior is. Selecting the right dog trainer and obedience classes is an important step in the process of dog behavior modification. Puppies and problem dogs alike get unparalleled results with Rogue Dog Training. From basic obedience to unwanted aggression reduction, our trainer will teach your dog the manners it needs. Anybody you let train your dog should be ABCDT certified, but only Rogue Dog Training has an ABCDT certified trainer who is also a member of the APDT and has a degree in psychology. Rogue Dog Training has the best dog trainer in the Milwaukee and Waukesha area ready to teach your dog everything from basic obedience to specific behavior modification. When you sign up your dog for obedience classes with Rogue Dog Training, you can count on having a more obedient, better trained dog.
Some dogs are harder to train than others. Whether your dog has a strong personality or is ready and willing to learn, Rogue Dog Training's reward based techniques yield astonishing results. Here are just a few owners relating their success stories with Rogue Dog Training.
Schedule a free dog obedience class consultation with Rogue Dog Training to find out what class would best benefit your pooch.
Dog: Bonnie "Through your help and guidance she is learning all of the essentials. Thank you for showing us how to help Bonnie break her bad habits." - Ryan L Contact Pewaukee's best dog...
Dog: Riley "Steve was a wonderful trainer. He was very willing to work around my schedule which was very helpful. He also was extremely prepared for every session. This would include that day's les...